VSUN SOLAR today announced that it has furthered its commitment to environmental transparency by disclosing its environmental impact through CDP, a global non-profit that runs the world's leading environmental disclosure platform.
VSUN is proud to be the first company in Vietnam to disclose environmental transparency to stakeholders through CDP platform in 2022. VSUN has disclosed through CDP since 2022, and for 2022 completed CDP's CLIMATE CHANGE and WATER SECURITY questionnaires.
Disclosing data around environmental impact is now a business norm. More than 680 financial institutions with US$130 trillion in assets and 280 purchasing organizations representing US$6.4 trillion in procurement spend requested environmental data from companies through CDP. A record 18,700+ companies responded in 2022.
By disclosing through CDP, VSUN is prepared to respond to the increasing demand for environmental transparency from financial institutions, customers and policymakers. In its disclosure, VSUN shared information of energy saving and emission reduction, solid waste disposal, wasted water management.
VSUN has always been committed to focusing on the renewable energy industry with greener, cleaner, and smarter solutions and making contributions to sustainable development. VSUN also places energy saving, emission reduction, and environmental protection at a strategic level which is related to the survival and development of enterprises.
VSUN's participation in the carbon disclosure project is not merely because of VSUN's concern for climate change and the sense of responsibility but also can sort out the company's carbon emission management again with the help of CDP, which also has a positive effect on self-monitoring, and on promoting VSUN's management system.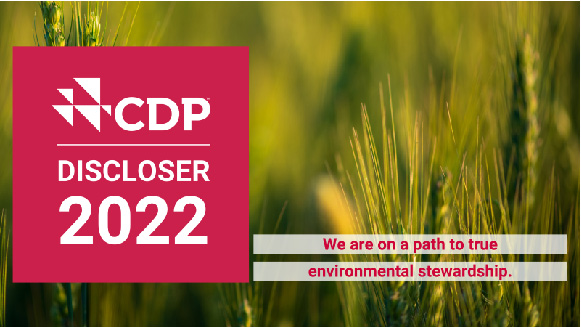 Dexter Galvin, Global Director of Corporations and Supply Chains at CDP, commented, "Another year of extreme weather, including floods, droughts and record temperatures, has shown us that climate change is already posing a real and increasing risk to companies and their supply chains. Companies have a fundamental role to play in securing a sustainable net-zero, deforestation-free and water-secure world. It is only through measuring their environmental impact, risks and opportunities that they can manage them and prepare for the future. By disclosing through CDP, VSUN SOLAR has taken a vital first step. I look forward to their continued dedication to transparency and action for the benefit of all people and planet."

The full list of companies disclosing through CDP can be accessed here:
https://www.cdp.net/en/responses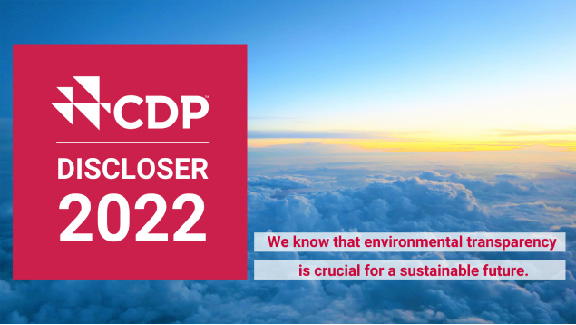 About VSUN SOLAR
Invested by Fuji Solar, VSUN is a solar module solution provider with headquarter located in Tokyo, Japan that offers reliability, high efficiency solar products and technology globally. The mother group started operating in Japan in 2006, later spreading to North America, Southeast Asia, and EMEA. VSUN's manufacturing base located in Bac Giang province, Vietnam, the company branches and offices in San Jose (USA), Frankfurt (Germany), Shanghai (China), Bac Giang and Bac Ninh (Vietnam). VSUN's global presence covers our customer needs globally.
About CDP
CDP is a global non-profit that runs the world's environmental disclosure system for companies, cities, states and regions. Founded in 2000 and working with more than 680 financial institutions with over $130 trillion in assets, CDP pioneered using capital markets and corporate procurement to motivate companies to disclose their environmental impacts, and to reduce greenhouse gas emissions, safeguard water resources and protect forests. Nearly 20,000 organizations around the world disclosed data through CDP in 2022, including more than 18,700 companies worth half of global market capitalization, and over 1,100 cities, states and regions. Fully TCFD aligned, CDP holds the largest environmental database in the world, and CDP scores are widely used to drive investment and procurement decisions towards a zero carbon, sustainable and resilient economy. CDP is a founding member of the Science Based Targets initiative, We Mean Business Coalition, The Investor Agenda and the Net Zero Asset Managers initiative. Visit cdp.net or follow us @CDP to find out more.